What's Next in Equitable Assessment w/ Dr. Gianina Baker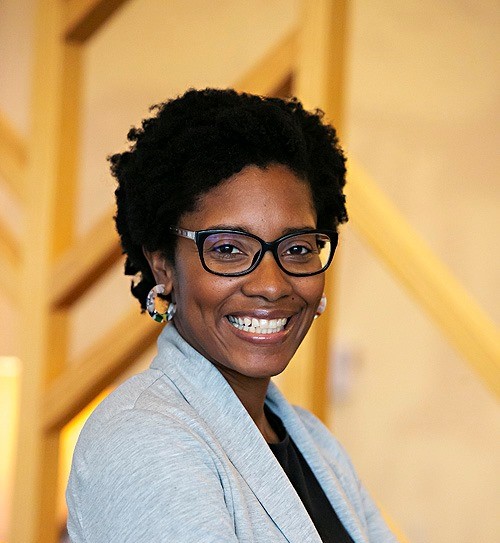 The equity gaps in higher education have never been more noticeable and prevalent than they are today.
Ensuring we are serving students and championing for their best interest on campus has always been our most important job as accreditors and assessors. But there is more that can be done to take improvements a step further if we are willing to have those conversations.
Assessment can impact equity on our campuses in a big way. Learning how to utilize our roles as assessment leaders to effect change on campus can make a world of difference, especially when thinking about what's next when it comes to the future of equitable assessment.
Dr. Gianina Baker, Acting Director at National Institute for Learning Outcomes Assessment (NILOA), joins the show to discuss the importance of utilizing assessment to promote equity in higher education learning.
Join us as we discuss:
Keep connected with us by subscribing to Accreditation Conversations on Google Podcasts, Apple Podcasts, Spotify, or your favorite podcast player. Check out our website here.
Dr. Gianina Baker
Dr. Gianina Baker is the acting director at the National Institute for Learning Outcomes Assessment (NILOA) where she provides leadership and directs research specific to the assessment of student learning at colleges and universities. Additionally, Dr. Baker serves as the associate director of evaluation, learning, and equitable assessment at the Office of Community College Research and Leadership (OCCRL). She supports and promotes OCCRL through her project management work of the REACH Collaborative. She also assists at OCCRL with assessment/evaluation consulting services, public engagement, and the organization's research agenda. Her main research interests include student learning outcomes assessment at Minority Serving Institutions, access and equity issues for underrepresented administrators and students, assessment in athletics, and higher education policy. Dr. Baker holds a Ph.D. in Educational Organization & Leadership with a Higher Education concentration from the University of Illinois, a M.A. in Human Development Counseling from Saint Louis University, and a B.A. in Psychology from Illinois Wesleyan University. Prior to this position, she was the Director of Institutional Effectiveness & Planning at Richland Community College.
Podcast Info
Host: Dr. Amy Dykens, CEO, Weave Education
Guest: Dr. Gianina Baker, Acting Director, National Institute for Learning Outcomes Assessment (NILOA)
Episode #: 10